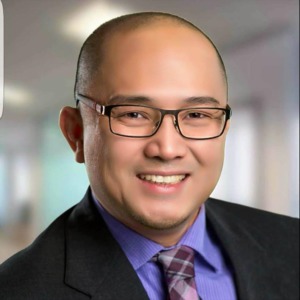 MICHAEL ROY S. BOLING, born in the Philippines to a well known family involved in construction business in Alaminos City, Pangasinan. He graduated at Philippine School of Business Administration, a prominent school in Manila earning a Bachelor of Science Degree in Accountancy and also took up Law at University of Pangasinan and grew up working and constructing horizontal & vertical projects on their family owned company.
Cocoy as he is fondly called, entered politics at an early age of 18 and luckily won as member of the  City's Council for 3- consecutive term from 1998 – 2007. The youngest ever elected in the Philippines particularly Region 1 at that time.
In 2008 he decided to migrate in Canada to improve his expertise in other field of Business where he started working as Accounting Administrator and Project Accountant in an Oil and Gas Company.  In 2011 he got his Mortgage Associate License and 2016 as a Realtor.
This hardworking energetic politician established himself as one of the TOP PRODUCERS earning Directors Platinum Status in CIR Realty mainly because of his excellent leadership skill honed during his tenure in the political arena and was considered one of the veteran legislator in his hometown.
One of his main traits in all his undertakings is " TO BE TRUE TO ITSELF ". He always emphasized the importance of being honest is the best policy in life and epitomize the duty of putting the clients BEST INTEREST FIRST!